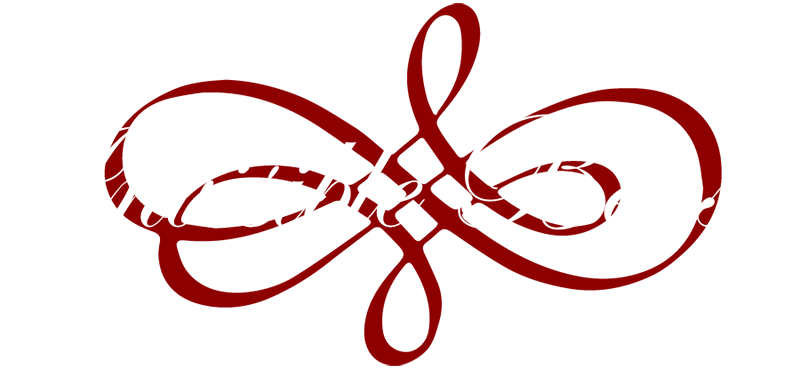 Invisible Beasts
Release date postponed and little update
---
Hello everyone!
We're sad to say so, but due to some real life happenings we'll have to postpone the original release date we imposed on ourselves for a couple months.
We can't say an exact date, but expect it for the start of September!

We really hope nothing else will get in between the completion of this game.
For now, here's a couple of CGs preview and some images of how the GUI changed from the release: